Do you feel uncertainty about your business's survival over the next decade? Are you losing repeat business? Is your increased revenue not reflected in the net profit?
Our Business Evaluation service will help you identify the root cause of lost revenue and analyze resource leakages.
Is the market shifting in your favor? Are the existing marketing assets productively used? Are there any unexplored market segments for you? What is your product acceptance rate in the new market? What do your customers want?
Our Marketing Analytics service helps businesses analyze the productive use of their marketing assets and identify potential new markets/customer segments through data collection, customer feedback, and data analytics.
How are you marketing? Is it giving you the most inbound leads? Is your marketing campaign effective? How can you make sure that every dollar that you spend on marketing generates for you at least one dollar of revenue?
Our Marketing Strategy service will work with you to analyze the most effective marketing spend for you, prepare an effective marketing strategy for you, and help you implement the redesigned marketing strategy.
What are your organization's competencies? What are your strengths and weaknesses as an organization? Do all your employees follow the same standards of work? Is your organization prepared for the next significant economic change, the next cultural shift, or even the next trend?
Our Operations Management service provides you a complete change readiness assessment through operating model design and helps you design standardized operating procedures and manual for everyday use.
Process Audit & Transformation
Do you feel that your costs are increasing significantly? Have you ever worried about making payroll? Have you recently taken a bridge loan or a working capital loan from the SBA, bank, or have had to put in personal funds for payment to suppliers.
Our Process Audit and Transformation service conducts a complete process analysis to identify resource wastage and reduce your operating costs. You will see significant savings, better cash flow management, and improved employee morale.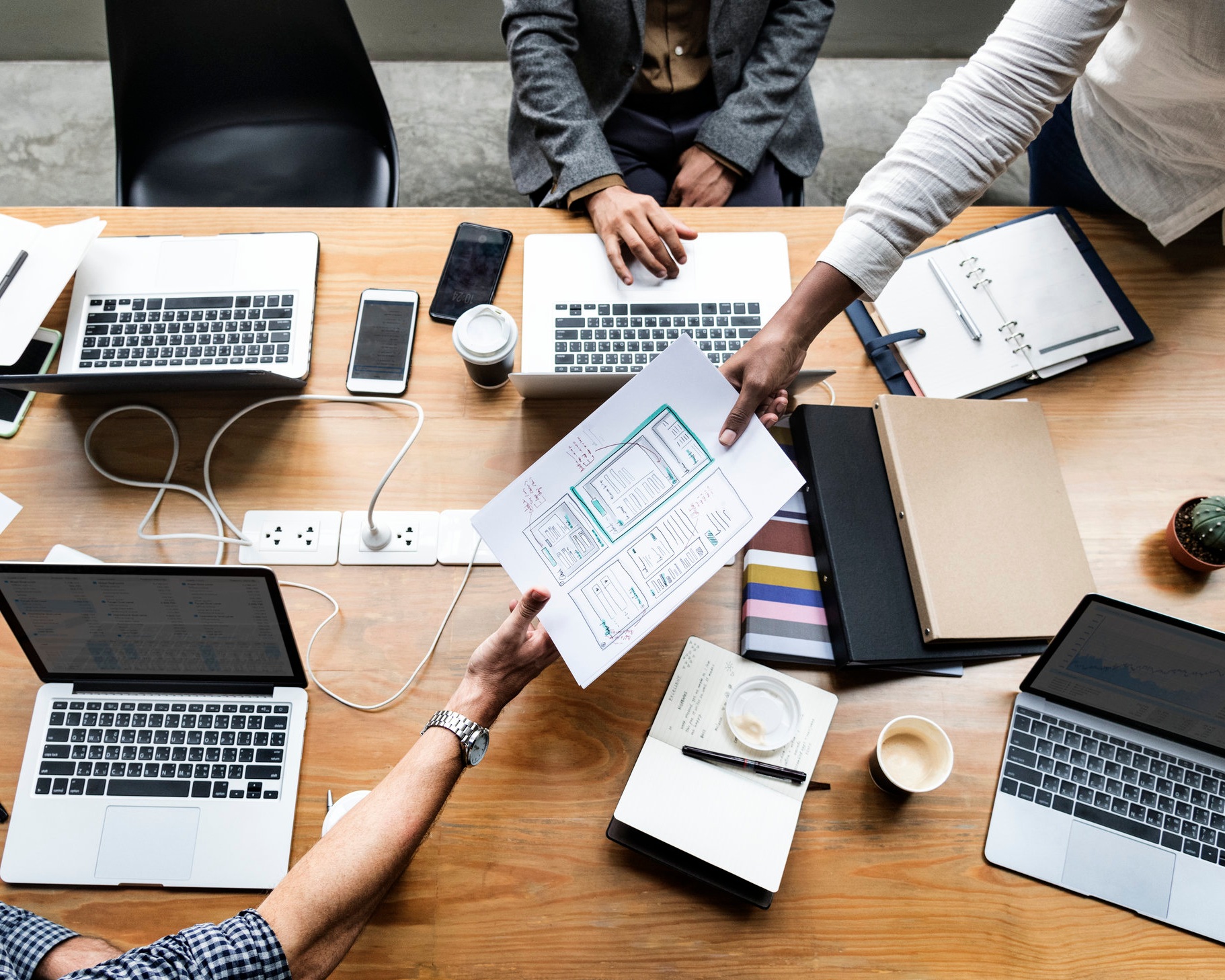 Your Letter of Intent has been accepted and now entering the Due Diligence phase of your acquisition. Alternatively, you are contemplating a retirement plan and you want to make sure that you get the best price for your business.
Our Due Diligence service provides insights into the operational and cultural fit and formulates integration strategies keeping in mind the buyer and seller companies. We also help the seller develop the company to be attractive to potential buyers.